Here's what's new at Great Yarns...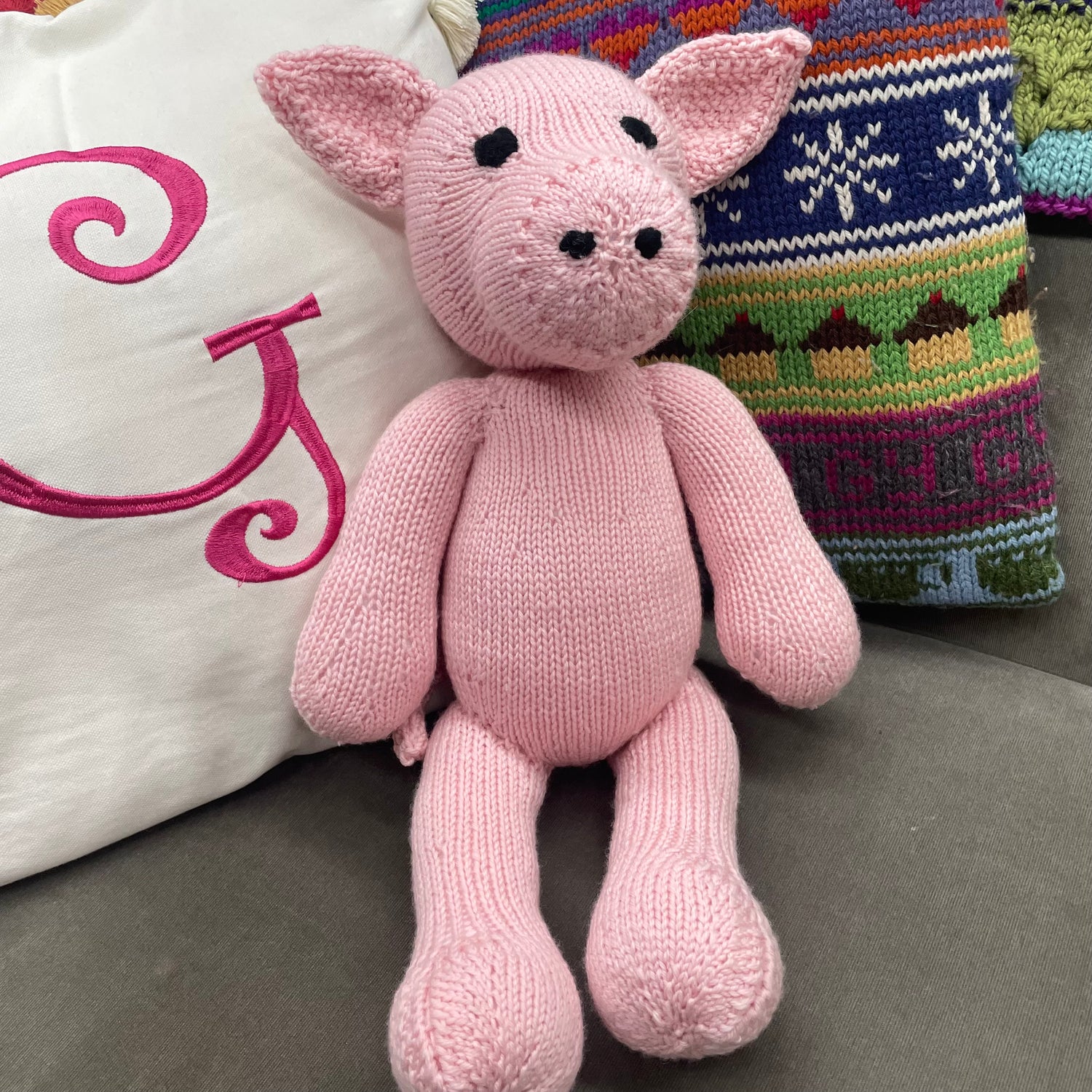 Expertly curated, affordably priced to fit every knitter's need!
Get to know us!
Click here to learn more about the people behind Great Yarns and what makes them knit!
Our brand of the month: Blue Sky Fiber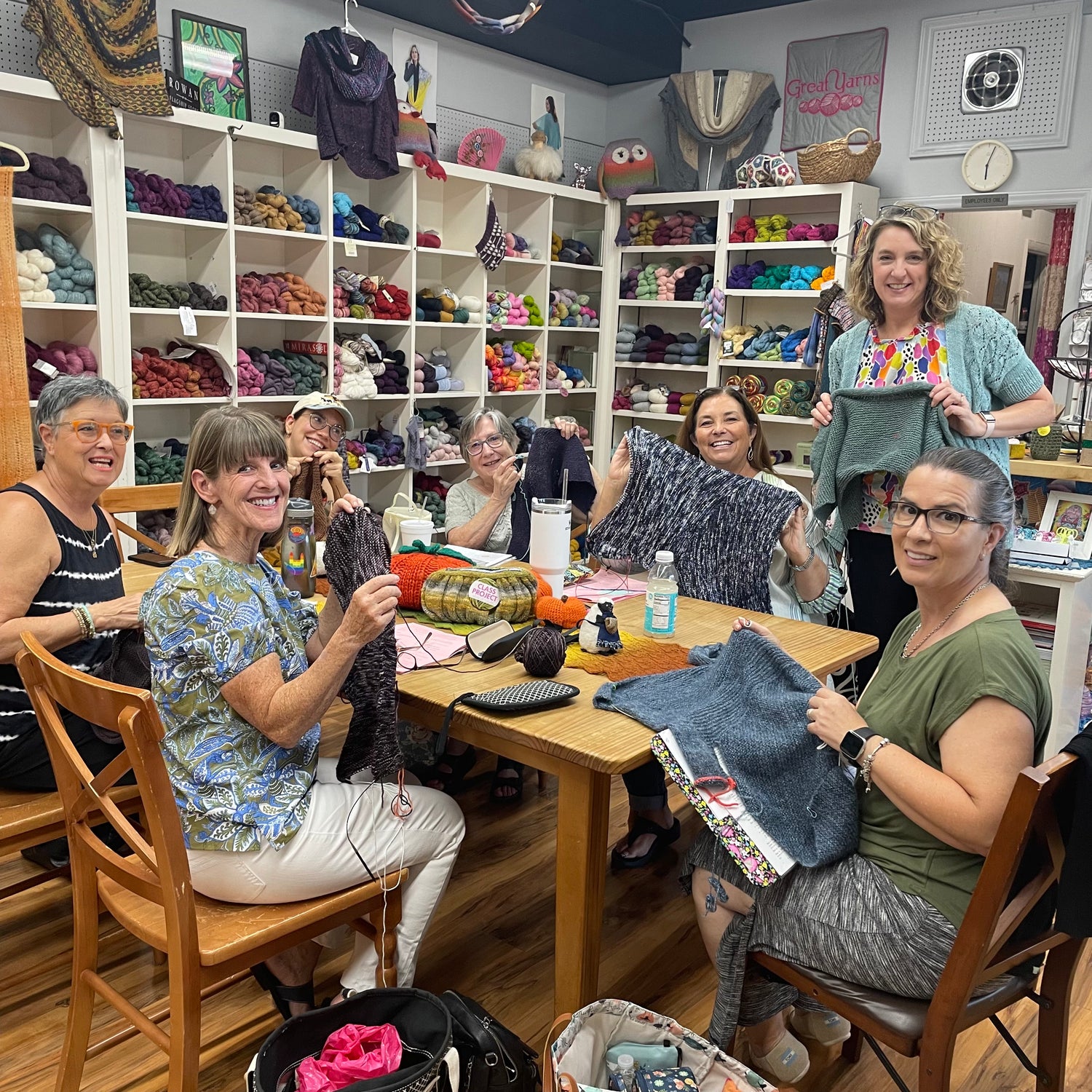 Check out our classes!
Whether you like to knit or crochet, you're just starting, or a seasoned professional, we have a class for you!
Shop Classes