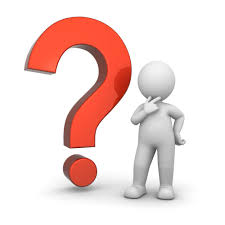 LYS Day Knit-Along
Did you know that Saturday, April 27 is Local Yarn Shop Day? Join the fun for special LYS colorways and patterns, visits from local charities, and a drop-in, day-long KAL. Since it is a day celebrating our LYS community, we are going to let our customers choose the project!!! Watch Facebook, Instagram, and our shop window from April 14 – 21 to cast your vote!
Pattern: Wait and see!
Suggested Yarns: Something summery.....
---
More from this collection